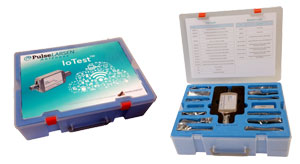 [Nota de prensa disponible sólo en inglés]
Copper Mountain Technologies Introduces IoTest Antenna Testing Kit
Copper Mountain Technologies has released the IoTest Antenna Testing kit, a new useful tool for the IoT industry.
The Reliability of an IoT device depends on the performance of its antenna. IoTest Antenna Testing Kit helps designers of IoT devices select and test the right antenna for their project. In IoT design form factor is critical, and space is at a premium.
The IoTest Kit includes R60 VNA Antenna Analyzer, antenna testing software, sample antennas and cable assembly to connect antennas to the Analyzer.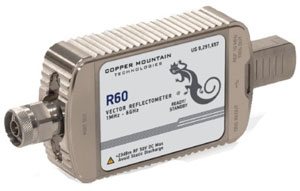 The R60 Antenna Analyzer simplifies the complex measurements that must be performed to determine whether the antenna is right for your device. It allows you to measure the most critical parameter – the Return Loss of your antenna.
IoTest has been developed in collaboration with PulseLarsen Antennas.
For more information, please contact Altaix.