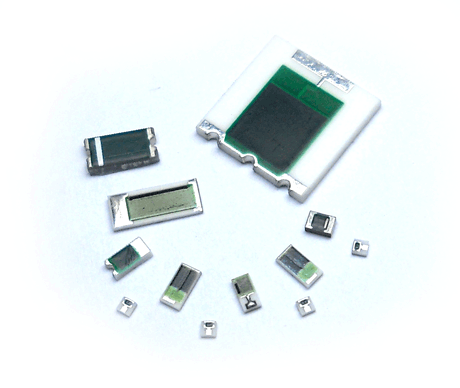 [Nota de prensa disponible sólo en inglés]
Barry Introduces Ultra-Broadband 1W DC-60GHz Chip Termination with 1.27:1 VSWR
Barry Industries announces the introduction of an ultra-broadband DC to 60GHz chip termination for 5G Backhaul and other Microwave & mmWave applications. The uniquely designed TV0404ZZ-50R0JN-2Q has been third-party tested to show a typical return loss of 18.5dB or better over a DC to 60GHz bandwidth.
The TV0404ZZ-50R0JN-2Q is a compact, 0404 (1.016 x 1.016mm) size chip constructed of robust thick film on alumina with wire-bond, epoxy mount or solderable terminals. This 50 ohm impedance device is RoHS/REACH compliant and is rated at 1W on a 100°C mounting surface temperature.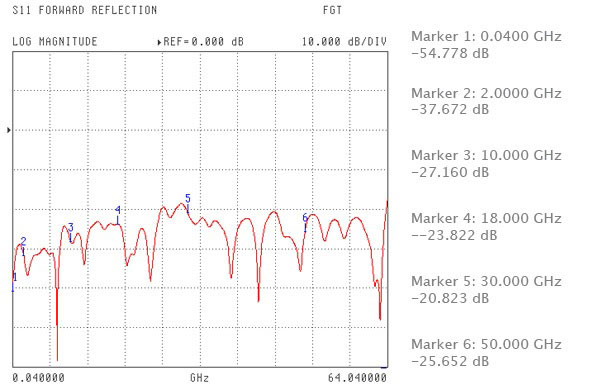 Above is the S11 response of one of the three parts tested. We have complimentary samples of TV0404ZZ-50R0JN-2Q in stock. If you are interested in samples – ask for them through Altaix.
Click on the link below to download data sheet:
TV0404ZZ-50R0JN-2Q Data Sheet (116KB)
About Barry Industries:
Since 1977, Barry Industries, an ISO9001:2008 certified, ITAR registered company, has been supplying the defense, medical and communications industries with highest quality thick film chip resistors, terminations, attenuators high temperature co-fired ceramic (HTCC) packaging.