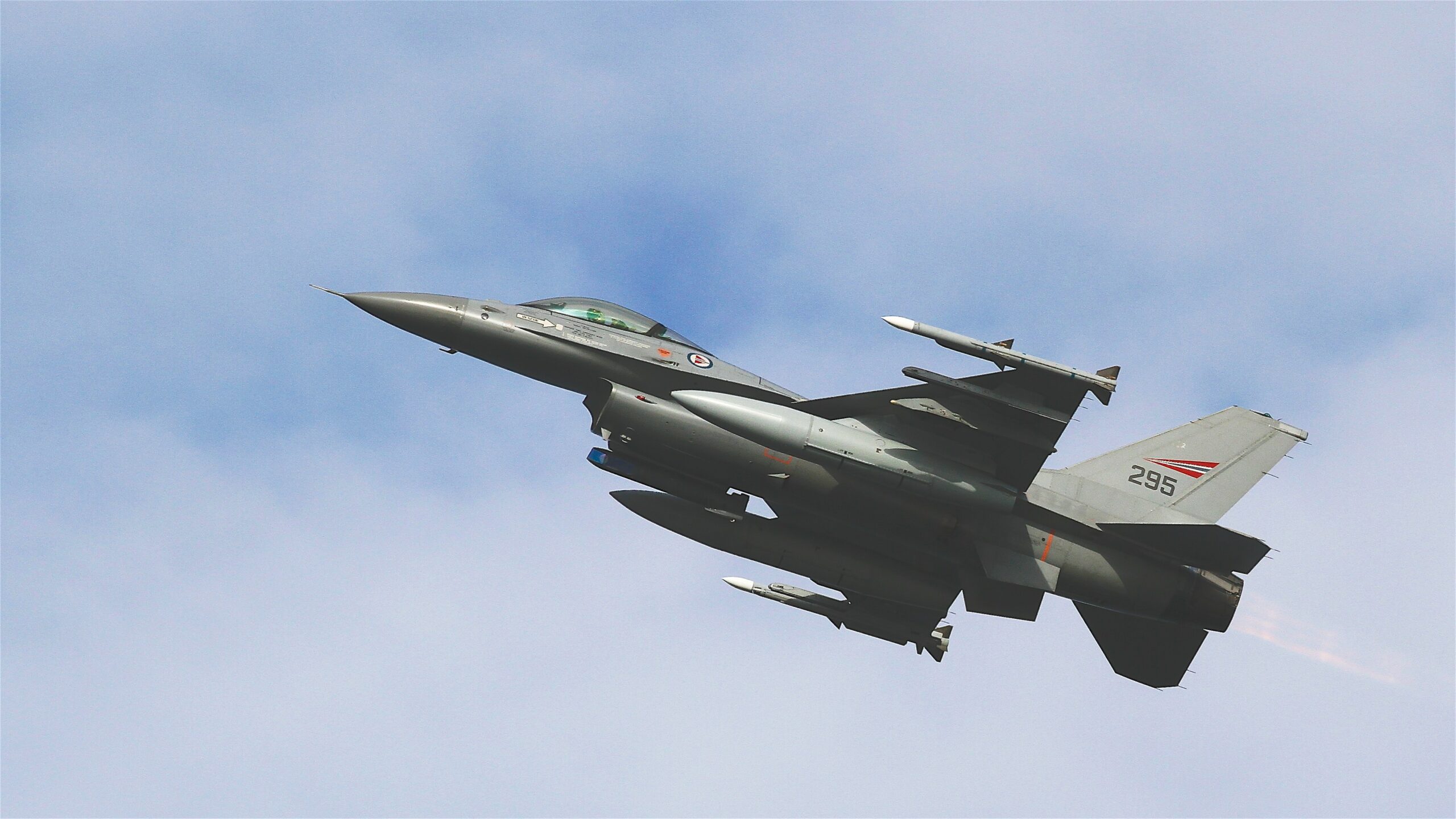 Fiber optic and networking
Our main activity since our beginning has been the supply of components, modules and electronic equipments on the Iberian Peninsula, based on our representation and distribution contracts with a large number of recognized manufacturers, which make products that have been widely accepted by the most important customers.
Nowadays, we also offer component engineering services and integration and production of RF & microwave circuits, components and modules.
The combination of these activities has positioned us as one of the preferential suppliers in the market where we operate.
In order to maintain this reputation we must offer a high level of quality in our product and customer service. Our business "excellence" is to a great extent based on our internal organization and optimization of processes perfectly adapted to our activity, all of this guaranteed by our UNE-EN ISO 9001:2015 and EN 9120:2018 specific for the aerospace market, quality certifications.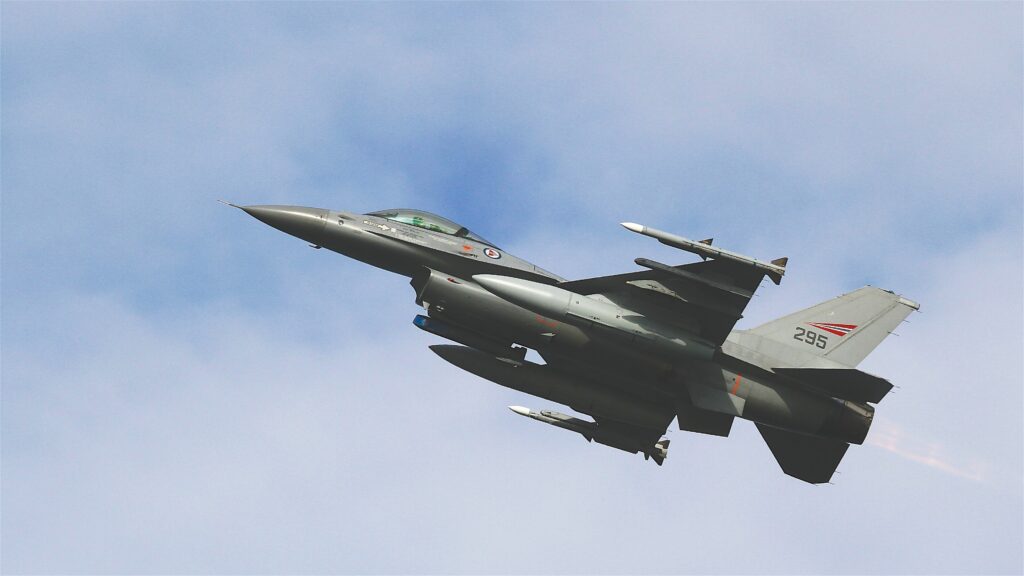 ALTAIX ELECTRONICA's basic goal is to meet the needs of our customers and suppliers, offering to both of them our deep technical knowledge about products and applications on different markets