Production of RF & Microwave Circuits and Modules
ALTAIX Electrónica started in 2008, to provide Integration and Assembly services of RF & Microwave circuits to satisfy the increasing need of some companies to outsource their non-core technological activities.
In 2009, we installed a clean room and all the necessary assembly and measurement equipment, to manufacture RF & Microwave circuits and modules.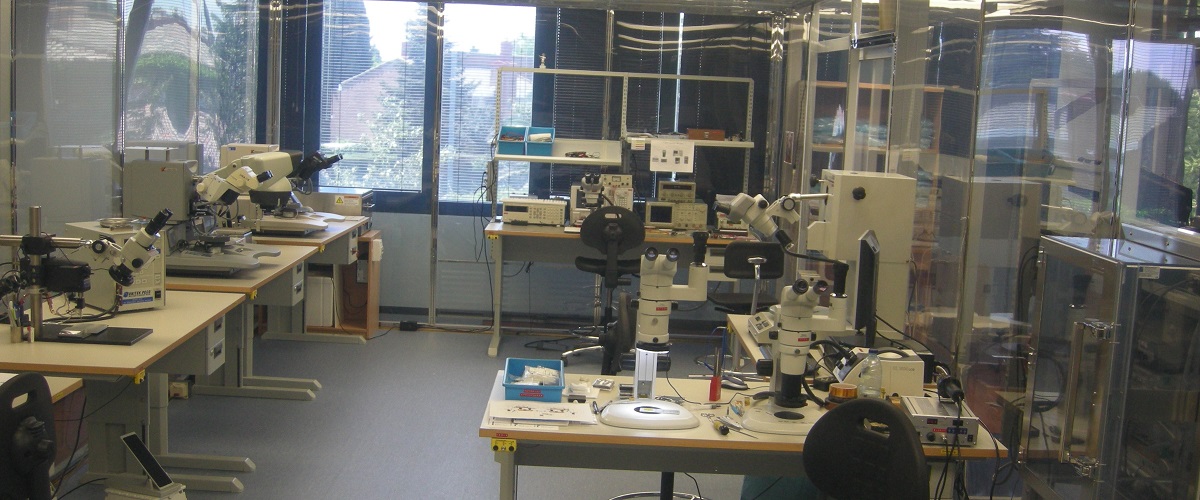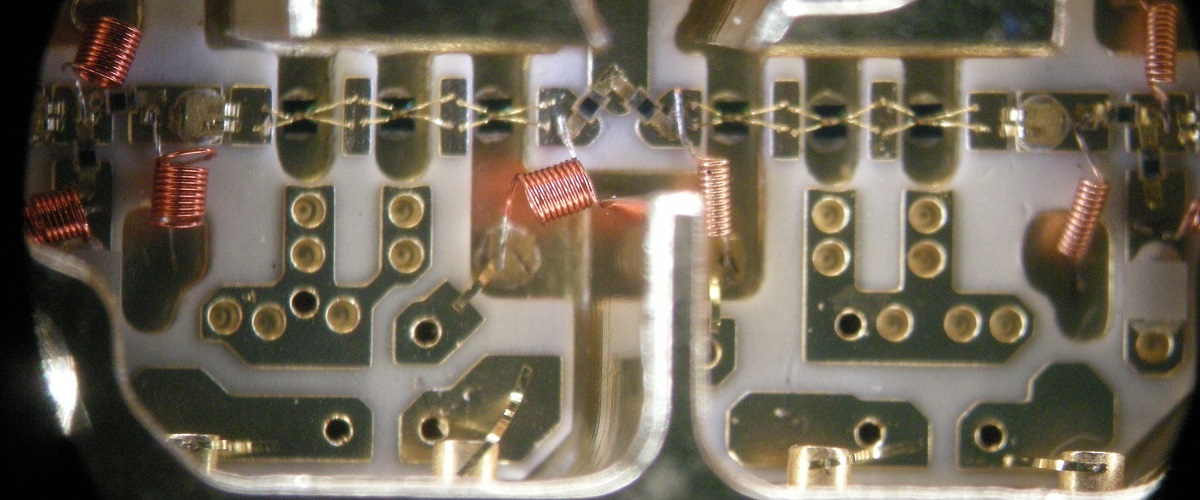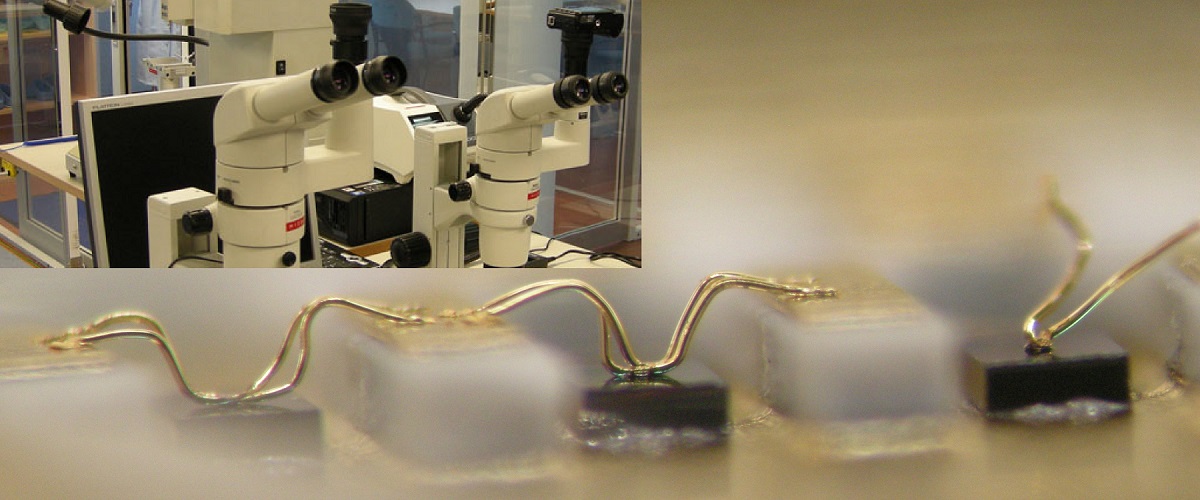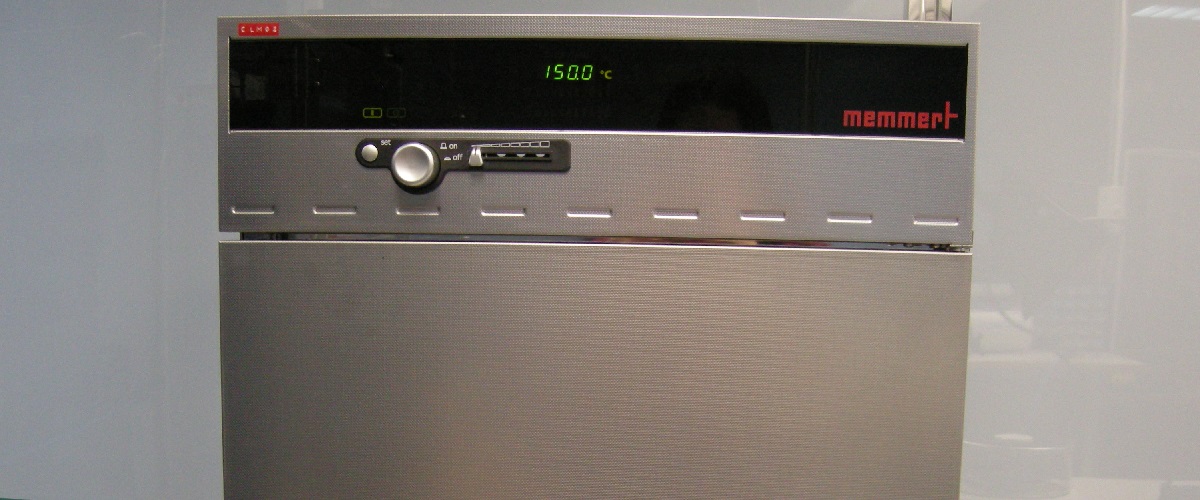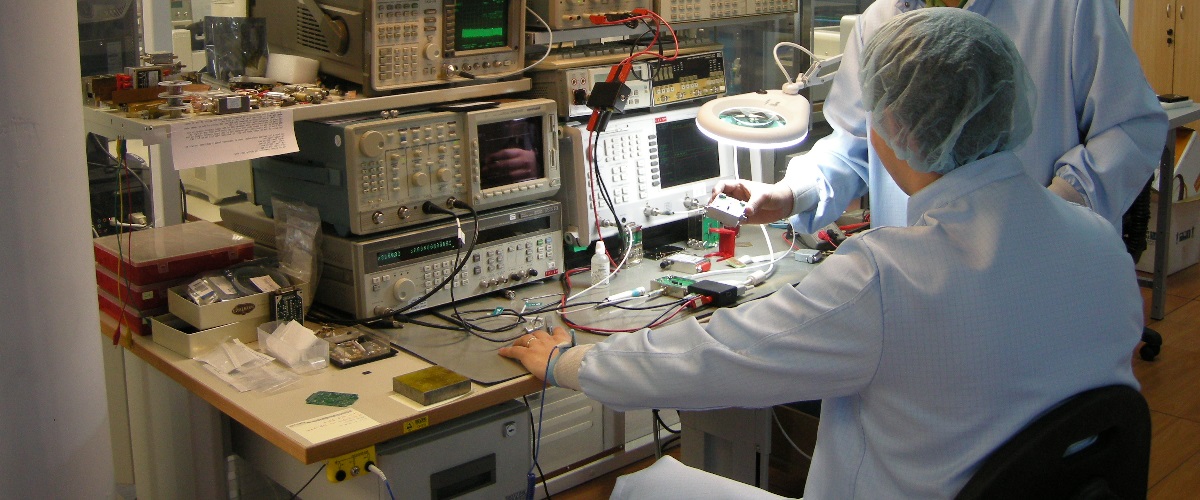 Modular type with an operative size of 500ft² and wardrobe area, Class 10.000 (ISO 7).
Production plant qualified to ISO-9001-2008 and EN-9100:2003.
Hybrid assembly in a class 10.000 (ISO 7) clean room.
Nitrogen generation.
Ultrasonic cleaning.
UVO (UV + Ozone) cleaning.
Wire & Ribbon wedge bonding.
Epoxy and Eutectic Die Attach.
Parallel Gap welding.
Resistance Soldering.
Iron and Hot Air and Soldering.
Hermeticity on demand.
Our products are inspected according to our procedures based on the MIL standard or to the customer requirements.
ESD control.
High and low magnitude stereoscopes.
Humidity and Temperature control.
Bond Pull Testing.
Die Shear Testing.
Dimension and Weight.
Our products are design and tested to meet the most demanding environmental conditions,
Our test procedures are based on the MIL-STD-883 and MIL-STD-202 standards.
Thermal Shock.
Thermal Cycling.
Test on demand:

Mechanical Test.
Burn-in.
Life Test.
Humidity Test.
Hermeticity (gross and fine leak).
We have a complete electrical test lab that includes:
2 Port PNA to 40GHz.
3 Port VNA to 9GHz.
IMD and Harmonics and TRD testing.
Noise Figure Testing.
Spectrum Analyzer to 40GHz.
RF generators.
Power Testing to 40GHz.
High Speed Oscilloscopes to 4GHz.
Temperature Characterization.
Programmable Power Supply.
High Precision Multimeters.
Handheld Multimeters.
Automatic test via GPIB.
Mechanical Test.
Our wide range of services covers from the mere consulting for selection of new materials, up to the procurement, quality control, testing, audits, etc…
The Integration and Manufacturing area is qualified under UNE-EN ISO 9001:2015 and UNE-EN 9100:2018, Aerospace market specific.
Our service is reliable and efficient thanks to our multidisciplinary technological capacity to which we add great dynamism, flexibility and high level of commitment
Our Market Orientation and our Added Value
Our activity is concentrated on specific markets such as Aerospace, Defense and Telecommunications Infrastructure and also focuses on RF and Microwave applications. More occasionally we have also worked for optical applications and solar energy cells.
The most remarkable technical specialty of ALTAIX is the related to support of manufacturing process of any RF and Microwave device, module and subsystem, based on our knowledge of the most basic elements of production such as substrates and high-tech PCBs, Thin Film Circuits -LTCC, die-chips mounting, precision machinings, interconnection, etc…
Our extensive working experience with Military and Space standards and requirements are a distinguishing element that is highly valued by customers from these markets.
Capabilities
Our core technical capabilities are based on our know-how in the following areas:
Design for manufacturability.
PCBs with special substrates.
Thin and Thick Film Circuits Processing.
Hybrid circuit assembly.
Mechanical Manufacturing.
Superficial treatments.
Supported  Standards
ISO 9001:2000.
AS/EN 9100.
MIL STDs 210, 883, 750…
IPC-A-610C Class 2,3.
ANSI/J-STD-001 Class 2,3 pcb.
Additional Capabilities
Procurement and storage of components.
Knowledge of Military and Space standards.
Long experience with U.S. export regulations EAR, ITAR.
Electrical measurement and screening.
Planning and implementation of Environmental Tests.
MTBF calculations.
Evaluation and qualification of suppliers.
Audits.
From the technical capabilities of our clean room as a core value, we bring our extensive and specialized knowledge of the aerospace component market, thus we can optimize the supply chain, which it is at the end the main the goal of our customers.